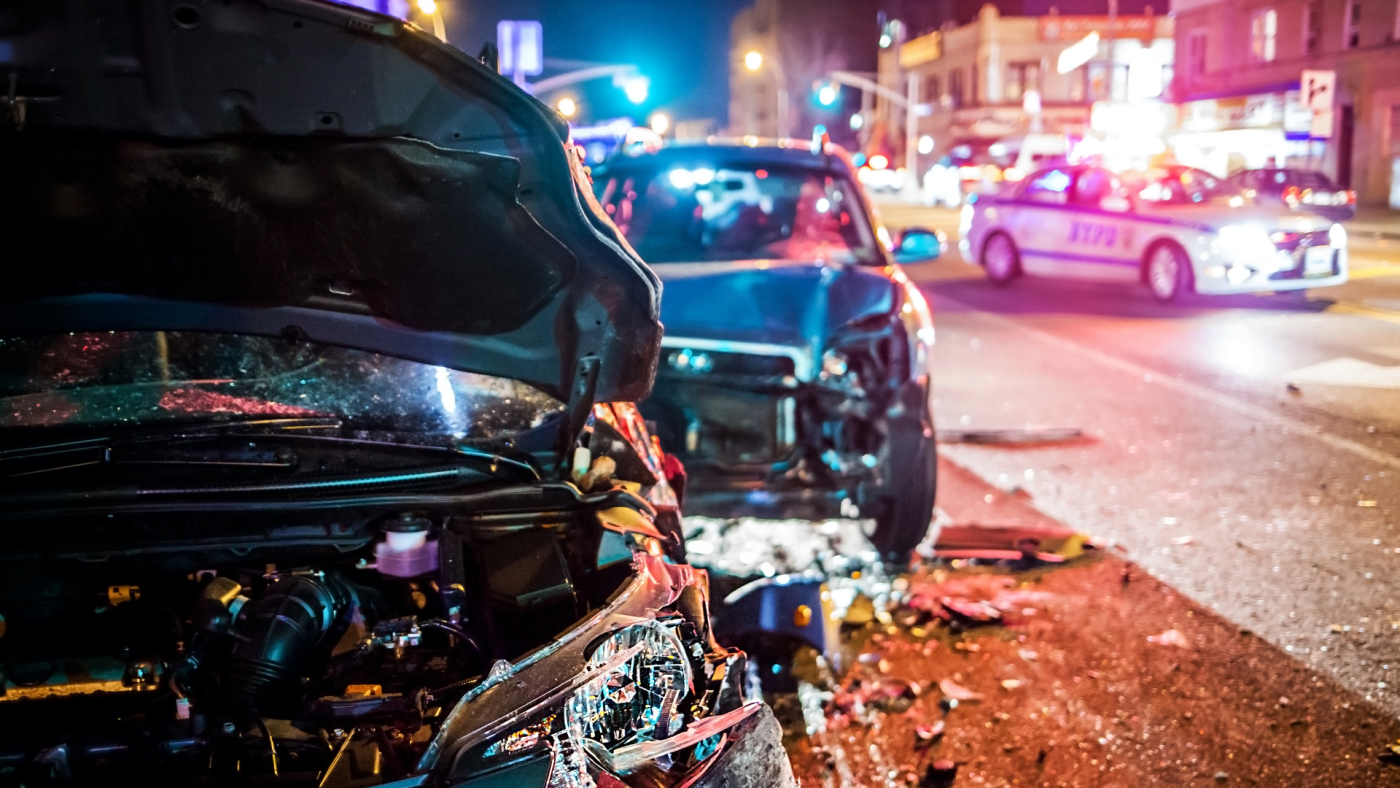 Prejudgment Interest in New York Motor Vehicle Accidents: A Pending Decision by The Court of Appeals
---
Prejudgment interest can be a critical aspect of car accident cases in New York. In the context of a New York motor vehicle accident, is a plaintiff entitled to prejudgment under CPLR 5002 interest from the date he obtains an order granting him partial summary judgment on the negligence claim, or only after Plaintiff obtains a finding of both negligence on the part of the defendant and that he sustained a serious injury. The New York Court of Appeals is set to settle this question in an appeal arising from the Fourth Department's March 17, 2023 decision Sabine v. State of New York, 214 A.D.3d 1414 (4th Dept 2023).
The leading authority on when prejudgment interest is to be computed under CPLR 5002 is Love v. State, 78 N.Y.2d 540 (1991), where the Court of Appeals explained that prejudgment interest starts from the date that the defendant is found liable. Thus, the answer to the prejudgment interest question at hand boils down to whether the issue of "serious injury" is an element of liability or an element of damages.
The First, Second, and Third Departments have all held "serious injury" is an element of damages, and thus, prejudgment interest starts from the date common-law liability attaches in favor of a plaintiff, either by default, summary judgment, or bifurcated liability trial. Van Nostrand v. Froehlich, 44 A.D.3d 54 (2d Dept. 2007). On the other hand, the Fourth Department in Ruzycki v. Baker, 301 A.D.2d 48 (4th Dept. 2002) held "serious injury" is an element of liability, leading to the Fourth Department's decision in Sabine, 214 A.D.3d at 1414, where it held prejudgment interest is only available after a finding of negligence and the existence of a serious injury.
It appears to me that "serious injury" is quintessentially an issue of damages, not liability. "Serious injury" is no different than other grounds by which a jury can later deny the plaintiff's claim notwithstanding an earlier finding of liability against the defendant, a claim that the plaintiff's injuries pre-existed the accident, or that the injuries are not causally related to the accident. There does not seem to be any rationale to distinguish the serious injury threshold from any one of these potential defenses. Doing so also seems to run contrary to the Court of Appeals decision in Love v. State where the Court declared that interest is to run from the date fault liability is established, and it would also create a dichotomy placing motor vehicle personal injury plaintiffs on an unequal footing from all other plaintiffs who seek damages for personal injuries not involving automobile accidents.
There is no question that prejudgment interest is critically important to the overall monetary value awarded to a person injured in a car accident. The nine (9) percent interest that can attach to any future verdict surely pressures defendants and their insurance companies to pay full settlement value sooner rather than later. How the New York Court of Appeals answers the question of whether "serious injury" is an element of liability or damages will surely have severe implications for injured New Yorkers.