Michael J. Prisco, Esq.
Attorney at Law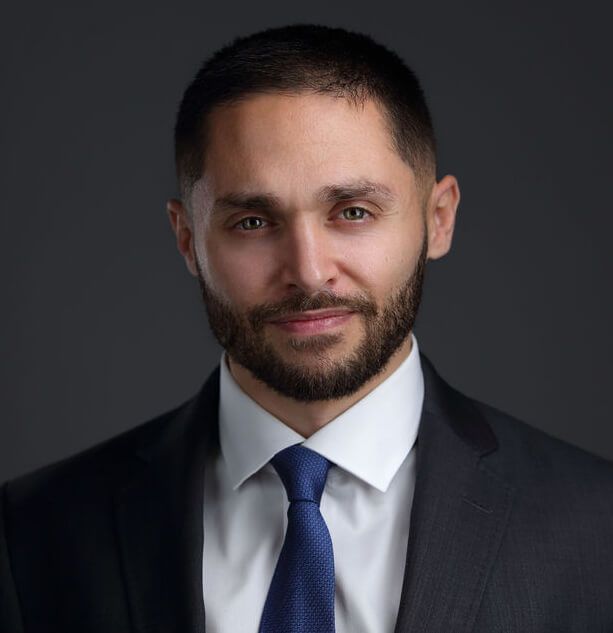 If you want a lawyer who is not afraid to take your case to trial, look no further than Michael James Prisco, Esq. As an actual accident trial lawyer, he regularly appears before New York juries to fight for his clients. He takes a unique approach to preparing cases. Instead of just hoping for a settlement, Mr. Prisco and his team prepare each case as if it will go to trial. This approach sends a clear message to the other side: your case is strong and ready to be heard. And when settlements are recommended and offered, they are for full value.
Michael Prisco, Esq. and this team handle cases all the way through trial and appeal. In fact, Mr. Prisco serves as trial and appellate counsel to several New York based firms. In this capacity, he has successfully litigated a variety of personal injury lawsuits, such as product liability, slip and fall, medical malpractice, wrongful death, and car accident cases.
Early in his career, Michael James Prisco, Esq. represented many well known national corporations and insurance companies. This prior work experience defending claims gives him unique insight into how corporations and insurance companies value cases and the strategies they use to defend them. This knowledge sets Mr. Prisco apart from other lawyers since he can anticipate their opposition effectively and gives his clients added opportunity for success.
As the landscape of legal proceedings has shifted in the face of Covid-19, one attorney who is emerging as a leader in New York Courts is Mr. Prisco. He has quickly adopted the latest technology available, setting himself apart from many other attorneys. This gives Mr. Prisco an advantage over those that he sues, as he can effectively present argument and exhibits without issue - something that his competitors are struggling to do in the new virtual court system.
With Michael James Prisco on your side, you can trust that your case will yield top value.
I'm ready to fight for your best result.
Bar Admissions:
New York State Courts

Federal District Court Eastern District of New York

Federal District Court Southern District of New York

The Court of Appeals for the Second Circuit
Education:
St. John's University School of Law, J.D.