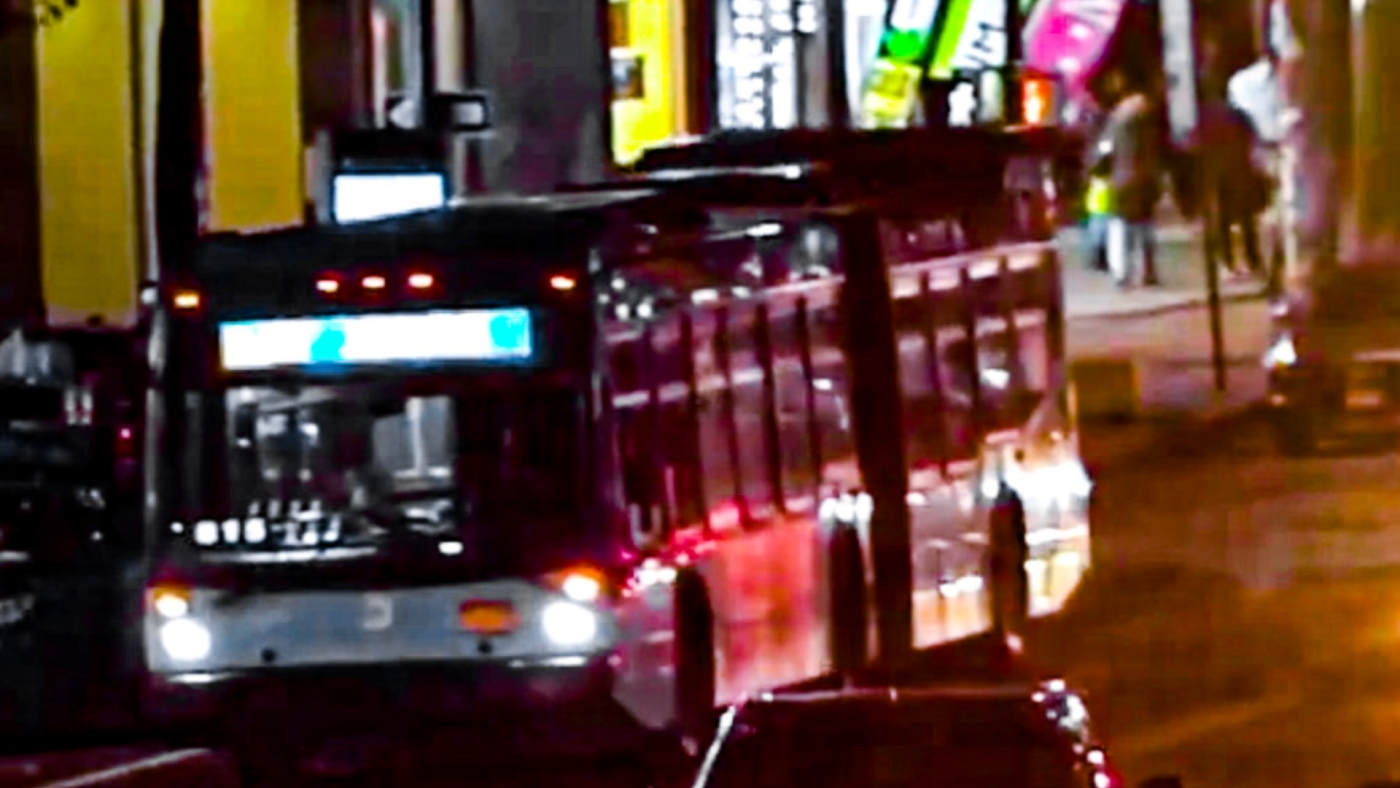 Have you been injured while getting off or on a bus in New York City? Learn more about your legal rights and options, as well as who might be responsible for the accident.
---
Navigating the bustling streets of New York City can be hazardous, especially when using public transportation like buses. While you might think accidents are more likely to occur while the bus is in motion, many injuries actually occur while passengers are getting on or off the bus. If you've suffered an injury in such an accident, you may be wondering, "Can I sue for an accident while getting off or on a bus?"
Understanding the Duty of Bus Operators
In New York City, bus operators owe their passengers a duty to provide a reasonably safe, direct entrance and exit from the bus. This duty means that the entrance and exit should be devoid of any dangerous obstructions or defects that could potentially cause injuries. This includes accidents where the bus allows passengers to exit or enter onto the bus in the direct path of dangerous conditions, such as uneven sidewalks, broken streets, or slippery icy conditions.
The two major bus operators within the City of New York are the New York City Transit Authority and the Manhattan Bronx and Surface Transit Authority. If you wish to bring a lawsuit against the bus operator for a fall off a bus or within a bus stop, there are important legal procedures to follow.
Filing a Lawsuit: Notice of Claim
One of the most critical steps in the process is filing a notice of claim with the correct bus operator within 90 days of your accident. Failure to timely file the notice of claim on the proper bus operator within 90 days can obstruct your chances to receive compensation for your injuries. Exceptions are rare, and New York Courts seldom forgive the failure to timely file the notice of claim.
City of New York's Responsibility
In addition to the bus operators, the City of New York also bears responsibility for maintaining any part of the sidewalk within a "designated bus stop" location. A bus stop is not limited to the roadway where buses operate but includes the sidewalk where passengers board and get off the bus. Therefore, if the accident is caused by an uneven sidewalk, broken roadway, pothole, or icy condition within a bus stop, the City of New York may also be held responsible for providing compensation for the injuries.
Contact MJP Injury Law's Experienced Bus Accident Lawyers in the Bronx, NY
At MJP Injury Law, our mission is to help victims of personal injury navigate the complexities of their claims. Our dedicated team of experienced personal injury lawyers understands the specific rules and procedures required to successfully receive compensation for injuries after a fall off a bus or at a bus stop.
If you, or someone you know, have been injured in a trip and fall, slip and fall, or other types of accidents, we invite you to contact us for a free consultation. We will work tirelessly to ensure you understand the factors that could potentially increase the value of your case and strive to secure the maximum compensation for your injuries.
We recognize that each case is unique, and we are committed to providing personalized legal advice tailored to your individual circumstances. Let us help you on your path to recovery. Contact us today.